I had a great shopping experience today that I just had to share it with all of you. Until today, I have been using my 30 year old Lenox wedding china for special occasions, which does not work with my nautical seashore decor. Today that has changed, as I finally found and  purchased the most beautiful dishes on One Kings Lane that will look wonderful on my dining room table. Without a doubt, these dinner and salad dishes will be my new special occasion dishes!
Although I will not receive this order for a week or two, I am already planning my first dinner party to "show off" my newest dishes and table decor! I will post again when my table is set and ready for my dinner guests, but until then I hope you have the chance to visit One Kings Lane's special "Coastal Setting" sale, and are inspired by the nautical-coastal inspired tabletop as I was!
Happy Shopping!!!!!!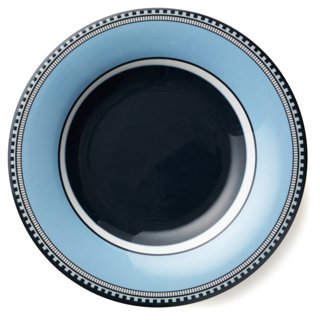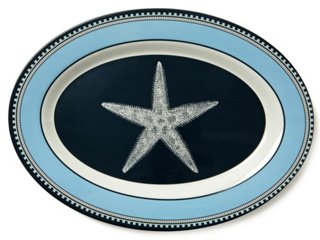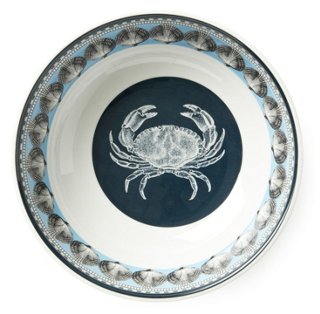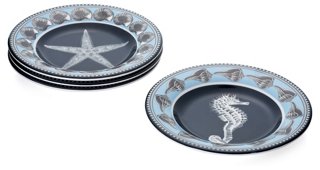 Something Extra!: Here's some other pieces in the One Kings Lane collection that I just love!